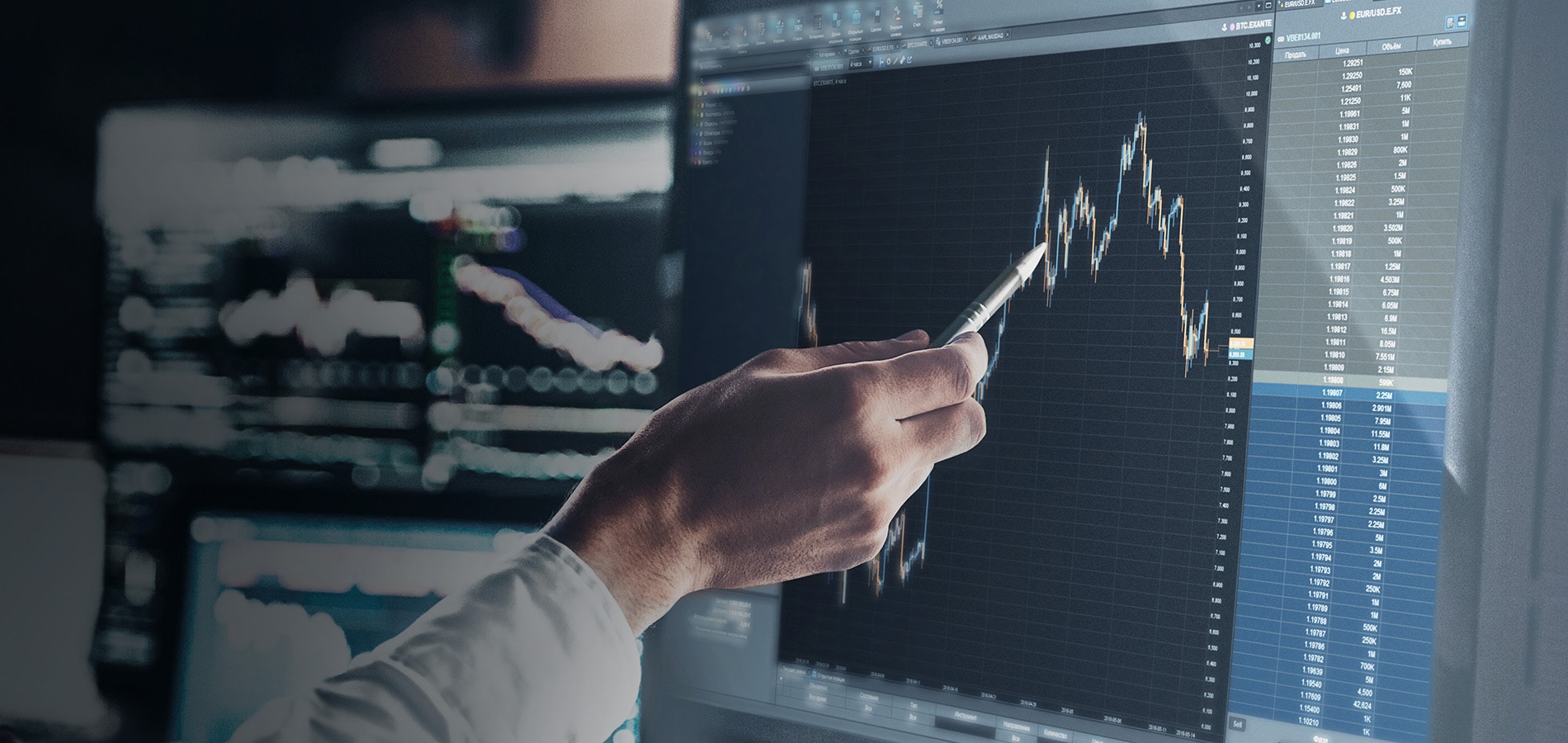 The markets today are very volatile with so many changes going on in the world. We can see that currency market is trying to use the opportunity to grow against the greenback and while yen and pound have quite some steam to execute this task, euro is hesitant.
Today there is some need for the safe havens. After Trump's statements on new trade tariffs and the extension of the trade war there is a lot of doubt of whether we are going to be successful in trading in foreseeable future. After all, trade war between China and USA will probably be long and will probably have a lot of influence on the markets, doing even more damage than it has already done before.
Is there a silver lining? Well, European indices are surging and, as I said pound hasn't been looking this good in months, so there is at least that.
Here are the main shifts for today:
Topix lost 0.25 percent.
Kospi declined 0.7 percent.
Shanghai Composite was barely changed.
Hang Seng from Hong Kong decreased 1 percent.
S&P 500 futures added 0.1 percent.
Stoxx Europe 600 is up by 0.8 percent.
FTSE 100 grew 0.3 percent.
Euro dropped 0.1 percent - $1.1071.
Pound grew 0.45 percent - $1.305.
Yen grew 0.15 percent – 108.67.
WTI added 1.2 percent - $56.96 per barrel.
Brent grew 1.4 percent - $61.88 per barrel.
Gold decreased 0.1 percent - $1476.1 per ounce.
Silver lost 0.1 percent - $17.12.